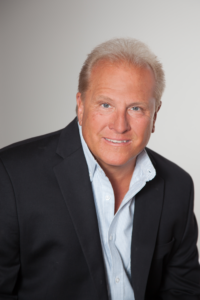 Realtor
Bryan has lived in the St. Charles and Lincoln County areas for over 30 years. Bryan began his career in land development and residential building in early 2000 and has managed suburban developments in Lincoln County, St. Charles County, and St. Louis County.
As a real estate broker, Bryan brings his knowledge and experience in working across a variety of landscapes; rural, urban, and suburban. Bryan has worked with real estate investors to buy, sell, and rehab both, commercial and residential properties.
Bryan is exceptional when it comes to personal service and prides himself in treating each customer and client with the same level of respect and quality of service that he would hope for himself.
Bryan and his wife Deborah have been married for 34 years, and have a son and daughter-in-law that have blessed them with three wonderful grandchildren. Bryan and Deborah were founders and directors of El Shaddai Ranch Ministries, a Christian camp ministry in Lincoln County, Missouri and now currently reside in St. Charles, Missouri. In his spare time, Bryan enjoys boating, hunting, and traveling.