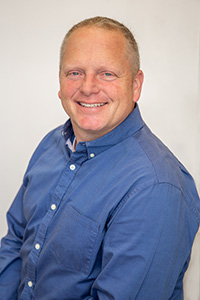 Realtor & Listing Specialist
As a real estate agent and advisor, Robb brings his experience with contract negotiations, business management and attention to detail from the corporate sector to help customers sell their property. Robb's desire for each customer is to have the best experience possible while working their way through the process of selling a property. Robb feels that customer service, communication and honesty are essential in being successful when serving client's needs.
Robb and his wife Sheri have lived in the St. Charles and Warren County areas for over 18 years. They enjoy being involved in their local church, golfing, fishing, playing volleyball, traveling and spending time with their two Border Collies Todd and Lola.